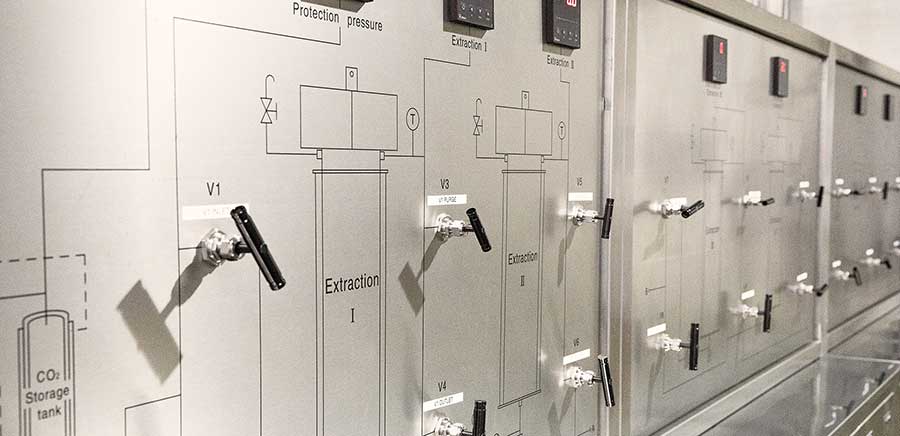 IT'S WHAT'S INSIDE THAT COUNTS
The Difference is in the details.
The choice of which CBD to buy is an easy one! PurhealthRX produces  7 and other premium bio-absorbable oil based products with Purzorb® technology, which takes oil based ingredients and makes them "bioavailable" to the body without changing its efficacy and structure. This process mimics how the body breaks down nutrients in order to absorb them during digestion. When you take 7 this process starts as soon as you swallow it instead of waiting for the body to convert it for you. By comparison, unformulated CBD oil takes 60-90 minutes for this process to happen. By the time it does you're only able to absorb 6%, which means the other 94% never makes it into your blood stream.
85% ABSORPTION IN GI TRACT
In laboratory studies, Purzorb® formulated Hemp CBD Oil demonstrated significantly more bioavailability than unformulated oil by 640%!  7 also has an Onset of Action of of 15-30 minutes or 7x faster compared to traditional CBD oil and liposomes, which occurs between 60-90 minutes. This means that 7 can get the same effect, significantly faster and more efficiently than other brands!
SUPERCRITICAL CO2 EXTRACTION & CHROMATOGRAPHY
Purzorb® technology isn't the only thing that sets  7 apart. Once the hemp plant is harvested the full spectrum CBD oil has to be extracted from the plant and THC levels brought into FDA guidelines. There are a number of ways to do this, many of which use toxic chemicals and solvents, or whole grain alcohol or ethanol to strip away the plants waxes resulting in a less potent CBD. The most proven method of extraction yielding the highest quality of hemp CBD oil is Supercritical CO2, which uses carbon dioxide under high pressure and extremely low temperatures to isolate and maintain the oil's purity by preserving the highest percentage of the plant's cannabinoids, terpenes, and flavonoids – all critical to how CBD works in your body. It's more expensive and requires complex equipment and expertise, but the results speak for themselves!
The US and European Union require all legally distributed and sold CBD products contain less than 0.3% and 0.2% THC respectively. PurHealthRX is one of the only US companies to use column chromatography to remove any unwanted amounts of THC without removing CBD or other cannabinoids. Because CBD and THC are so similar, other companies producing full spectrum hemp oil have to strip them both out and later in the process reintroduce CBD back into the mix as an isolate. Other methods include diluting the CBD content with other oils and ingredients to meet these regulations. Either way,  7 is the purest full spectrum hemp you can buy. The decision to buy  7 is a no-brainer for both its effectiveness and value!